Autumn Prairie pendant 2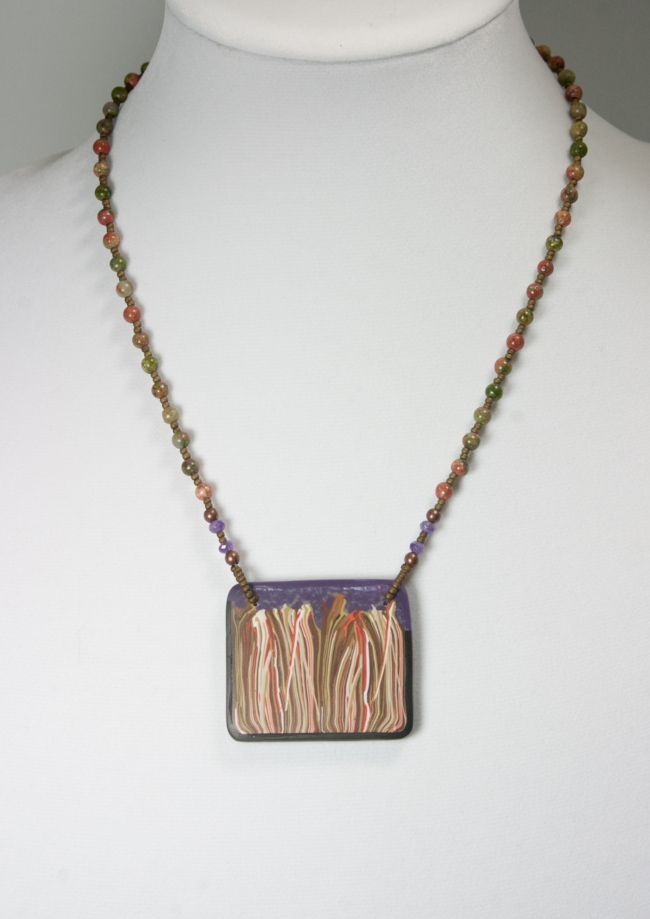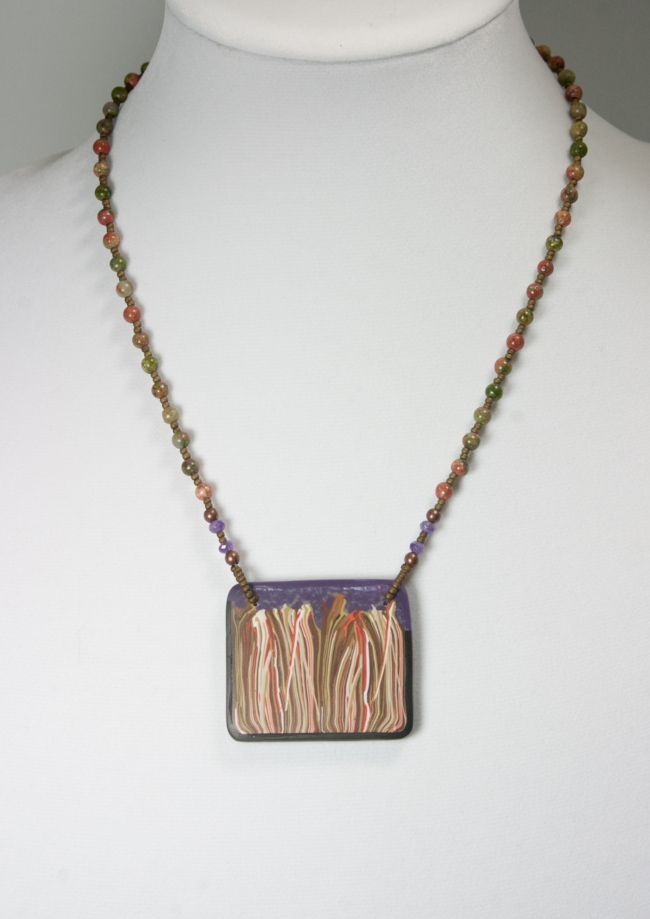 Autumn Prairie pendant 2
Inspired by the grasses and asters of the fall prairie, this pendant is a reminder of its beauty. This 20" long necklace has amethyst, green unakite and glass beads as well as a handmade gunmetal colored brass clasp.
A gift box is included.
All artwork is copyrighted by the artist and may not be reproduced in any way without written permission from the artist.